Turn to the Conner Law Group when you or someone you love has been seriously injured. Mike Conner is recognized by Super Lawyers and Best Lawyers for excellence in representing personal injury clients.
The Conner Law Group will do what it takes for you to get what you need to fully recover from a serious injury.
Complete this form and we will contact you within 24 HOURS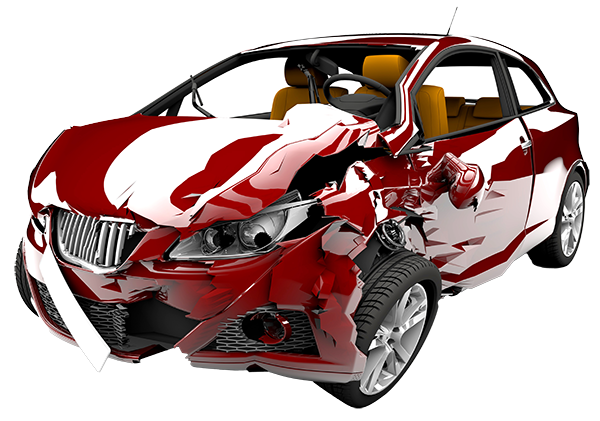 Personal injury law is extremely complex, and it's critical for you to have an attorney who is skilled and experienced in every facet of this area of the law. Mike Conner has successfully represented personal injury clients for more than 20 years, and the Conner Law Group will treat your case with the respect and consideration that you and your loved ones deserve after a serious injury or wrongful death.